Lethbridge Weddings

Home Page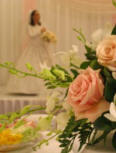 Products & Services
Wedding Flowers
Wedding Gifts
Wedding Invitations
Wedding Rings
Wedding Speech
Wedding Catering
Hotel Deals
Honeymoon Travel
Wedding Photography
Wedding Cakes
Wedding Cars
Wedding Dress
Wedding Websites
Wedding Songs
Name Change List


Southern Alberta's wedding, honeymoon and special occasion planning website offers tips and information for planning your special event.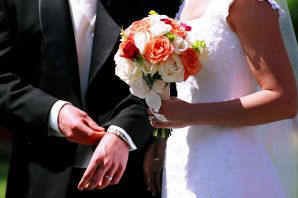 Useful wedding advice, tips, questions for planning your wedding.

---

Looking for a professional wedding photographer?

Professional wedding pictures will give you life long memories of your special day. Plan your wedding album and photos with a professional. Know which questions to ask your photographer to be fully satisfied and confident with the service and results that you will get.

---
Need tips with planning your reception. Catering, DJ services, experienced bartending and reception program planning are all crucial to a flawless event?

You don't have to search any farther to find excellent tips for planning your wedding day.
---
---